Now that our whole life is home, is the way we look at our space really any different, or are we just looking at it from a new perspective?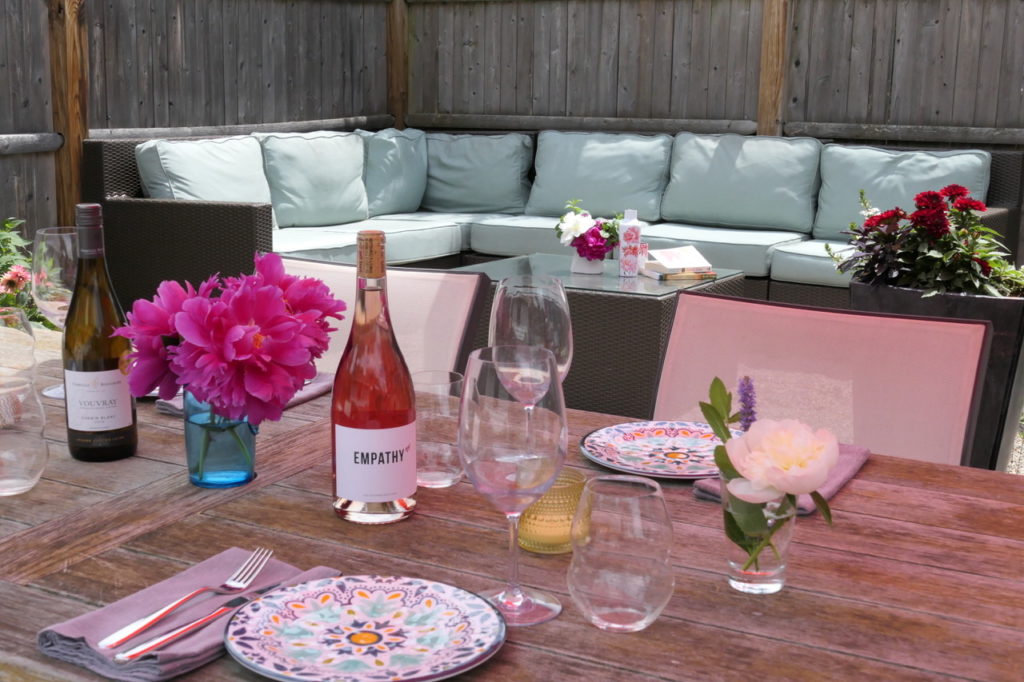 For those of us who often travel for work, we're home. For those who frequently travel for pleasure, we're home. For those who work at an office, we're home. Work out at a gym, home. Friday date night out, you guessed it, take-out at home. And school (insert gulp), home. Home has become everything.
The main lesson I've taken from spending so much time at home is that your home should be right for you, and as an architect, I always look for purpose in the built form and space. I find a sense of balance having spaces for music, exercising, meditation, and smiling. These spaces keeps me energized and focused and brings me happiness.
In a stroke of lucky timing, we finished our home gym last fall. A space we abuse daily! The time saved with no commute goes straight to longer workouts.
The backyard oasis Julie created for us and our pups is the perfect retreat to comfortably distance outdoors with close friends and family.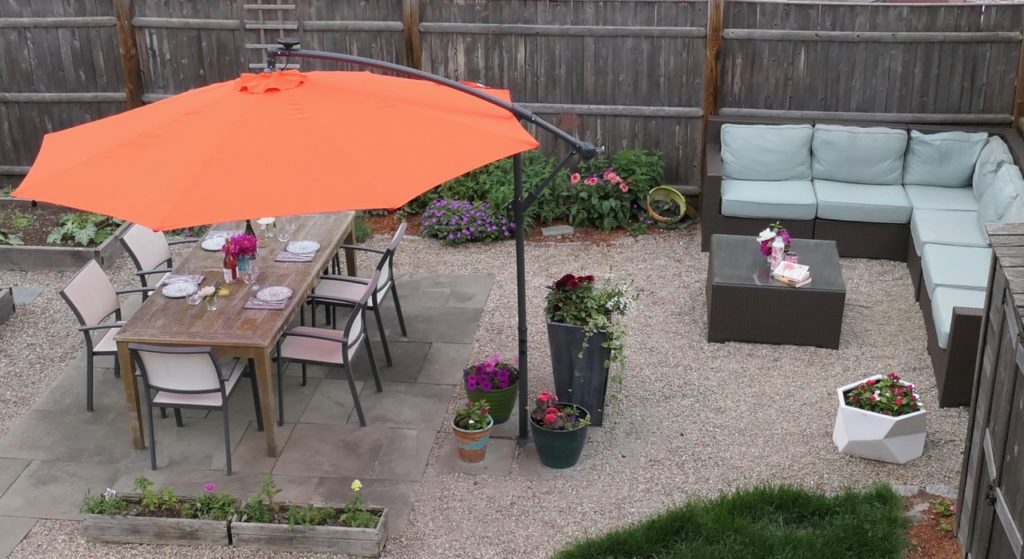 Since March I've rearranged my home office…twice. What was once a space that was only occasionally used, is now my central hub for all things work, and doubles as a room to play my guitars…well, let's call "play" practice. Once I'm done practicing, the same space doubles as a place for quiet and meditation. This one room in my home went from underutilized to multipurposed in a matter of a week. For another family, an extra space might be used for schoolwork, a craft, or even a second TV room (I'll admit re-watching the amazing team chemistry of the '86 Celtics has been great fun, but maybe not for everyone ).
So, when looking at your home, ask yourself…'what keeps me happy?' and then go from there.