The words "house" and "home" are used interchangeably by many, when there's a big difference between the two. A house is a structure with floors, walls, and a roof, built to protect the owner from the elements. It becomes a home when it's a space that feels like you, a place that reflects who you are and makes you feel comfortable.
When working with our clients to design a home, we start by asking questions like "How do you see yourself using this space?" and, "What details make this space yours?" I personally love lots of natural light and warm colors, but someone else could feel at ease with cool tones and minimal natural light, replaced with custom light fixtures. There is no right or wrong when it comes to what a home should or shouldn't be. It varies from person to person, and, as designers, it's important to keep that in mind when working with clients.
Details are what make a house a home. When you enter someone else's home, their personal touch and style stand out; even if it is subtle or minimalistic, you can still feel and see it. One of the most overlooked details, yet one of the simplest ways to give a space a personal touch, is a doorknob.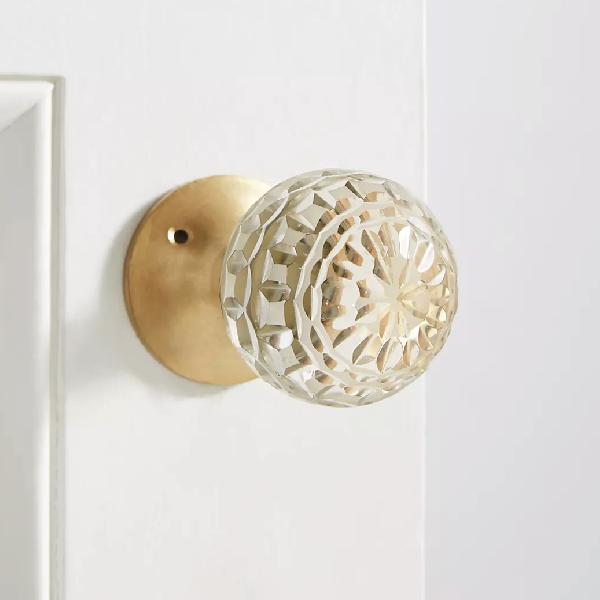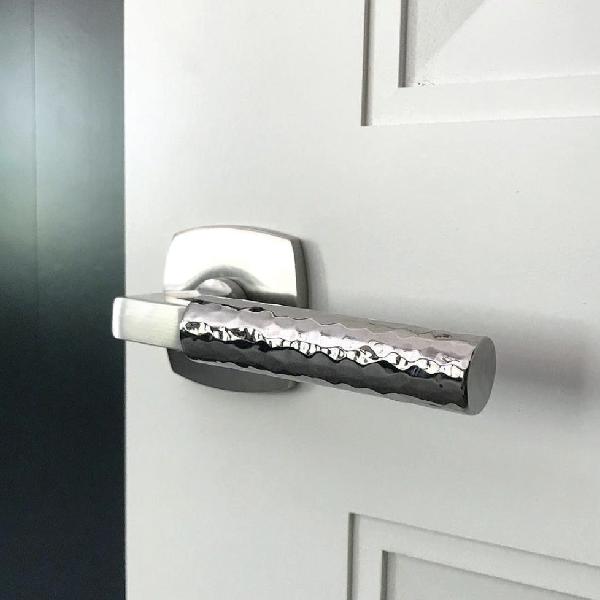 Doorknobs are something you touch every time you move through your home; it is the first thing you touch when entering and the last when exiting, so why not choose a doorknob that fits your style?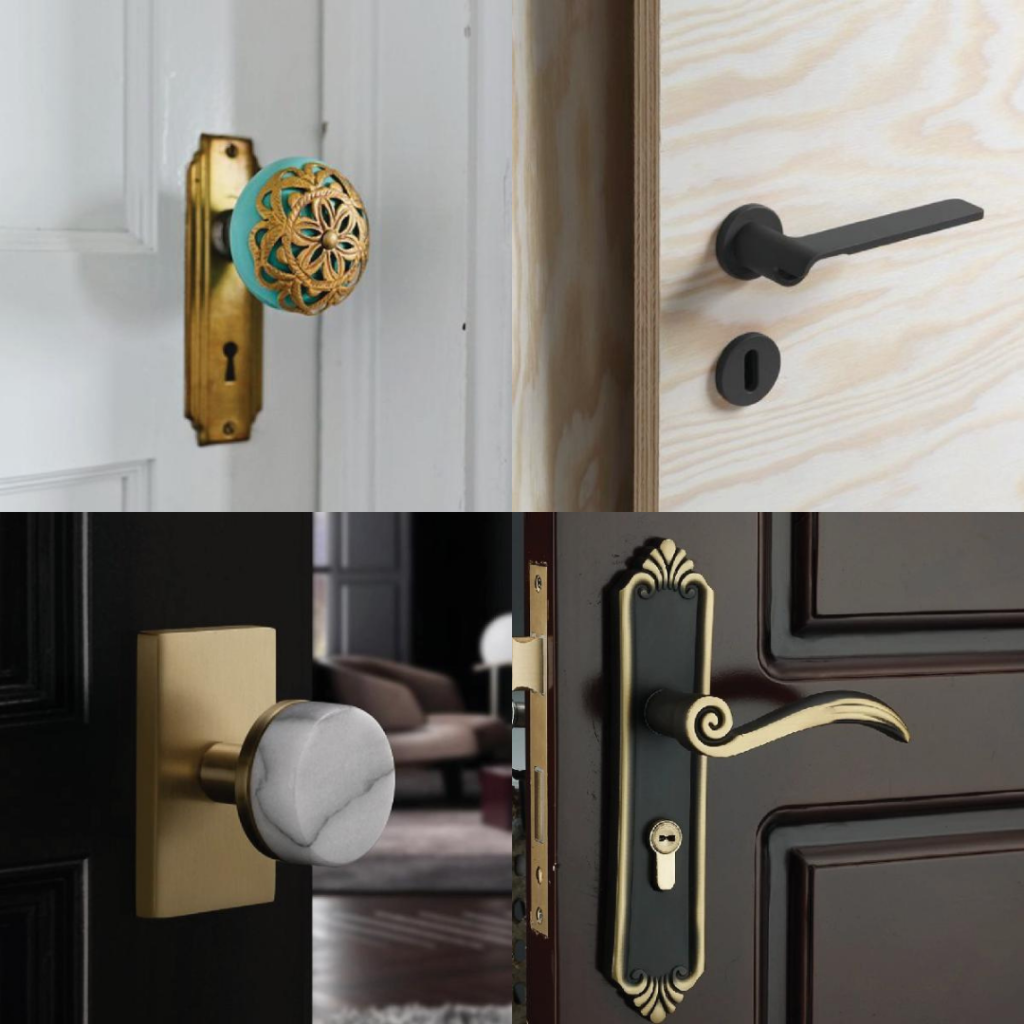 You can choose the shape, size, color, material, how it operates, and you can choose a different doorknob for any door. Being able to customize a detail gives visitors a sense of your home before they even enter it. If you take a walk through a city neighborhood and pay attention to the doors, their colors, knobs, and décor, it most likely sets the tone carried through the rest of the house.
At the end of a long day, people want to go home. And what better way to be greeted than a perfectly styled doorknob.